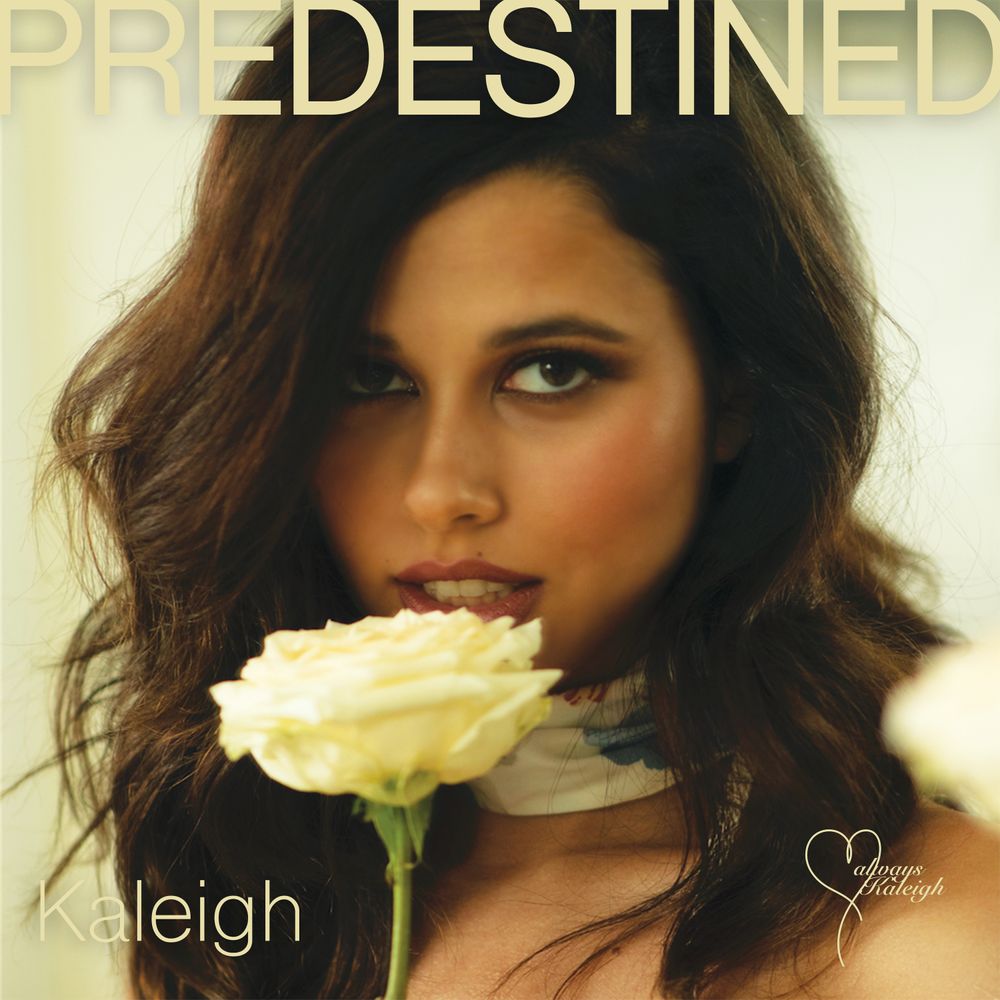 PREDESTINED ALBUM REVIEWS
Album Drops 3.5.2021
Ahead of the album release on March 5th, Kaleigh's Predestined has been making quite a splash among music critics. Be sure to check out her features in Tattoo.com, ThatMusicMag, Alternative Nation, and NoHo Arts District! Also, be sure to tune into radio stations such as NuRock Radio, Diverse World Radio, Z Country Radio, LSX Radio, CBJ Radio, Museboat Live Channel, Karen's Indies, Radio KC, and HWWS Indie Music Radio for a first listen of various songs off of the new album that have been put in rotation. 
Kaleigh - Lost Souls Music Video
Kaleigh - Lost Souls Lyric Video
NEW COVER: Part of Your World
Sneak Peek of "Fading" CHECK BLOG!
Kaleigh's new single, "Fading" as well as the music video for the song will be released on iTunes and Vevo on Friday, April 28th. ONLY ONE WEEK to go! Kaleigh is very excited to share her new music with her fans and says that she, "cannot wait to see and hear the feedback from everyone about her new music." She has been working towards making a studio album for a very long time now and this is the first single to be released from the upcoming album. Stay tuned for more info by following Kaleigh on social media and sign up for Kaleigh's mailing list!
Interview with Kaleigh about "New Perspective"